Starting Friday, June 4th our wine shop will fully reopen.
Our opening times starting June 7th:
Mon-Fri 15:00 – 22:00
Sat 12:00 – 15:00 and 17:30 – 22:00
Closed Sundays and Holidays
During this time we welcome you to our shop – while of course following all current health and safety regulations. We would also be happy to take orders via telephone 0711/240163.
Additionally, we are also available outside of business hours at mail@weinhaus-stetter.de
Support the oldest wine shop in Stuttgart which has, for 119 years, stood for fair prices and wine expertise with a selection of over 500 wines.
Don't buy your wines online or in the supermarket. Now more than ever: Buy local and support small businesses!


When buying wine in our specialty wine shop, you can expect capable advice from Andreas Scherle, Daniel Erne and Karin Scherb with an extensive selection of around 500 different wines.
The same maxim applies to both the shop and the wine bar:
We only offer wines whose quality we are inspired by. This includes not only the noble and expensive bottles for special occasions, but also the delicious and inexpensive ones for daily consumption.
We would be happy to advise you on your choice of wine.
Our specialty service for you:
We offer countless wines from our selection at current winery prices without markup!
A number of our wineries in our collection include:
Aldinger, Wöhrwag, Heid, Graf neipperg, Haidle, Gold, Weingärtner Cleebronn, Hohenbeilstein, Sonnenhof, Reichsrat von Buhl, Knab, Martin Waßmer, Schloßgut Ebringen, Battenfeld-Spanier, Kühling-Gillot, Nelles, Jakob Schneider, Schloß Lieser
(…)
–Free delivery with purchase of 24 bottles in Suttgart (within the city) straight down to your Basement!
–Experienced and personalized advice and recommendations even for parties and business events.
–Parking available in courtyard for wine shop customers
–5% Discount with purchase of 12 bottles or more (deliveries excluded)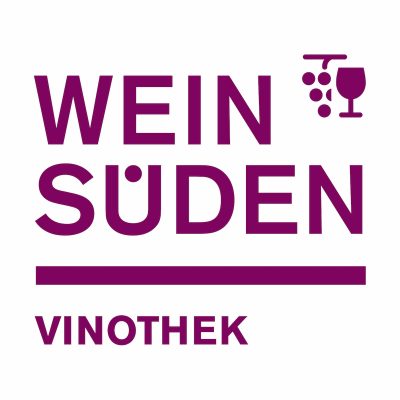 Accepted payment methods
Please note: We do not accept credit cards at this time.