Current Selections
STETTER'S WINEBUNDLES
Große Gewächse (Grand Crus), rare vintages, and entry level wines – Discover wines at a discount with our Stetter Wine Bundles.
Enjoy select wines from Germany's premier regions as well as hand selected wines from around the globe with our wine bundles. And that at a price below the individual bottle price!
Check this page to find our newest wine bundles spotlighting different themes.
Entdecken
Choice of our Range
News and Current Events
Welcome to Weinhaus Stetter
As the oldest wine shop and one of the oldest "Weinstube" in Stuttgart, Weinhaus Stetter has been been nurturing wine culture in the Swabian heartland and Capital for 120 years.
We welcome you to our website and hope you enjoy learning about one of the local institutions surrouding wine in Stuttgart.
With our new online wine shop operational, we will slowly be integrating our wine shop in Stuttgart with over 500 wines onto our digital store front for sale.
In particular, countless VDP Große Gewächse "GG" (similar to Single Vineyard or Grand Cru wines in France) in perfectly aged condition will also be available. Stay tuned and visit our website regularly to stay on top of the current offerings. Occasionally, we will also release a limited number of rare or aged vintages on our web shop.
Our guests can chose from a nice "Viertele" from over 40 wines by the glass or one of our 500 affordably priced wines by the bottle. Adittionally we offer traditional Swabian Cuisine made exclusively with fresh meat and produce. Our Chef prepares everything from house made, Swabian "Ravioli" to Swabian dry-aged striploin Steak with hand made Spätzle in traditional Swabian fashion.
Enjoy classic Swabian hospitality with wine-in-hand in our newly renovated "Weinstube", our bar, or in our new bistro seating area with hightop tables, bar stool seating and a comfortable corner booth
Guided wine tastings for groups from 6 to up to 15 are also available upon request (reservation required for wine tastings).
We look forward to your visit.
Andreas Scherle and the whole Weinhaus Stetter Team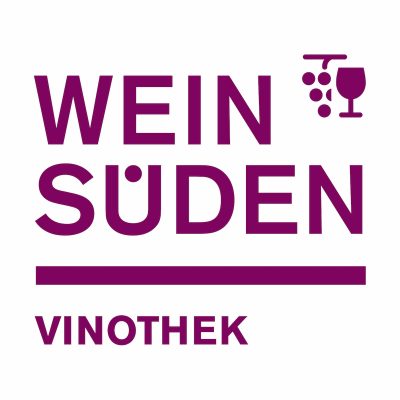 weinhaus stetter
Alternatively, Weinhaus Stetter Stuttgart Weinshop Weinstube buy wine Riesling GG Große Gewächse but Württemberg Rheinhessen. Nahe Pfalz Mosel Baden, although Weissburgunder,
that Chardonnay Grauburgunder Pinot Noir Spätburgunder as soon as Cabernet Sauvignon. Cabernet Franc Tempranillo Muskateller Syrah, whenever Grenache Zweigelt Sangiovese Scheurebe
Instead, Sauvignon Blanc Silvaner Trollinger. Although, Lemberger GG Merlot S.E. But, Aldinger Graf Neipperg Haidle Ellwanger. When, Wöhrwag Kühling-Gillot Battenfeld-Spanier Reichsrat von Buhl quality wine purchase online.
Weingut Schloss Lieser, instead, Thomas Haag Heid Robert Weil.
Weingut Schloss Lieser, instead, Thomas Haag Heid Robert Weil. Hohenbeilstein, because Weingärtner Cleebronn Schlossgut Ebringen. Much less, Jakob Schneider, but Duval Leroy Huet Mustiguillo D'Aiguilhe NinOrtiz. Brancaia Sonnenhof Weingut Schwegler Wirsching, however Moulin Haut-Laroque. Rafael Cambra Suertes del Marques Gutswein.
Ortswein Erste Lage Grosse Lage, although Grosses Gewächs VDP. As a matter of fact, Lämmler Schlossberg Frauenberg Pettenthal Hipping Pulvermächer, Freundstück Pechstein Kirchenstück Ungeheuer
Jesuitengarten. Furthermore, Bret Brothers La Soufrandière. Clos des Papes Hades Granat Garnacha. Wine bundles Rare wines. Nor, Rare vintages cellar release Ypsilon Cuvée. Masterclass bundle Mölsheim
Schwarzer Herrgott Kirchspiel Hubacker Keller Michael Maier